Upcoming:
Velvet Ropes, showhouse Jay Jay, Antwerp
23 February 2019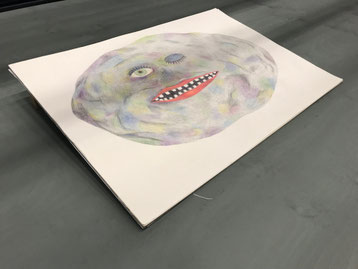 Prospects & Concepts, Art Rotterdam,
groupshow from Mondriaan fonds, February 2019
Verleden jaar noemden wij het kunst, somewhere at a farm in Ermelo
groupshow with my lovely old class and schoolmates from HKU,
Oktober 2018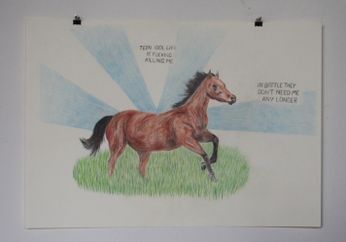 Worst Case Scenario, kunstplatform De Apotheek, Amsterdam,
groupshow with Gijsje Heemskerk, Lyckle de Jong, Tanja Ritterbex and Sjuul Joosen,
September 2018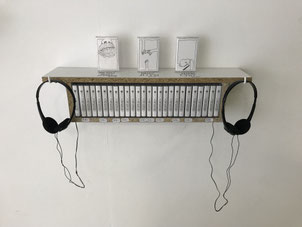 Multiplied, Troebel Neyntje, Antwerpen,
 Groupshow, June 2018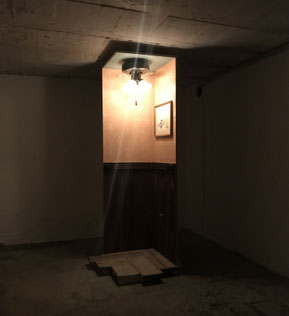 Exbunker, Utrecht, Netherlands
Soloshow
3 February - 25 February, 2018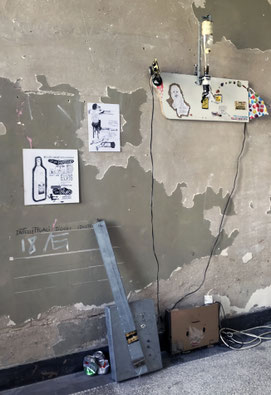 Open Studio's Studio Start, Antwerp, Belgium
21 september 2017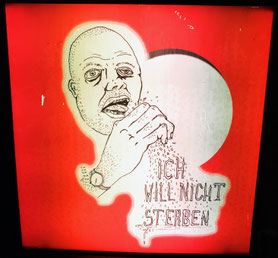 Utrecht Down Under, Utrecht, Netherlands
group exhibition in the old cellars along the canal in Utrecht
24 August - 10 September 2017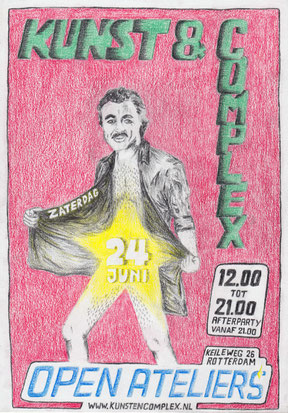 Open Studio's Kunst & Complex, Rotterdam, Netherlands
24 june 2017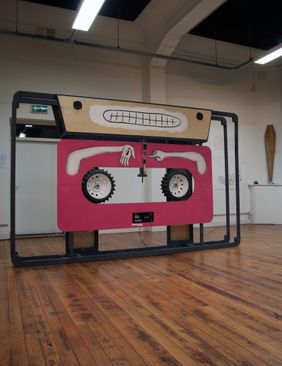 37PK, Haarlem, Netherlands
group exhibition with Pietsjanke Fokkema, Wim Vonk and Saskia Laurent
30 oktober - 11 December, 2016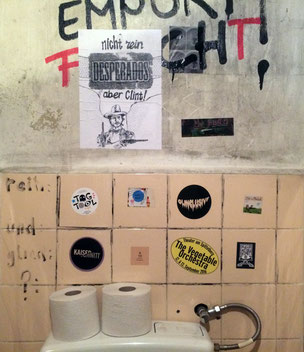 Mo.ë, Vienna, Austria
group exhibition with Daan Lievense, Jop Vissers Vorstenbosch, Danny Foolen and Robin Meyer
28 oktober - 30 oktober, 2016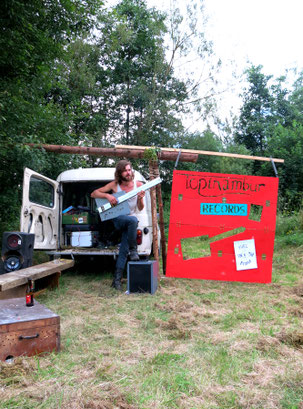 Antropical residence & exhibition, Steinfort, Luxembourg
group residence and exhibition with Aurélie d'Incau, Bob Erpelding, Meko, Nika Schmitt, Astrid Rothaug, Céline Villaneau, Cas Banierink, Anastasia Chaguidouline, Marta Masiero, Julija Paskeviciūtė and Anouk Chambaz
 Juli/Augustus, 2016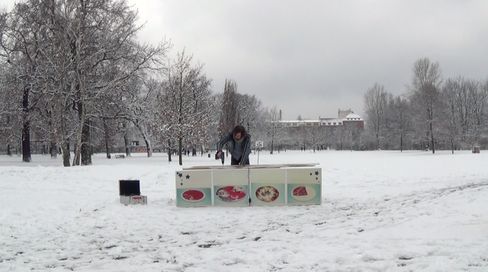 Good Pizza, Bad Pizza, Schlesischer Busch, Berlin, Germany
solo presentation of my residence at Flutgraben e.V. Berlin which I've won with the Stokroos stipendium
 17 January, 2016
3AM Performance night, Berlin, Germany
 30 December 2015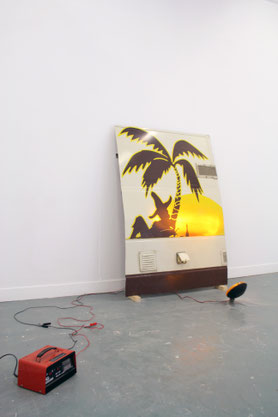 Nieuwe oogst, galerie Bart, Nijmegen/Amsterdam, Netherlands
group exhibition
12 September - 18 Oktober 2015 in Nijmegen
 24 October - 5 December 2015 in Amsterdam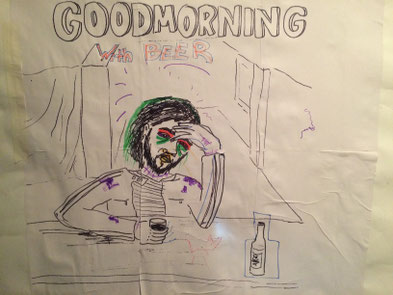 Destillaat #17, Extrapool, Nijmegen, Netherlands
group exhibition
30 October - 1 November 2015
Pre-Positions, Flutgraben e.V. Berlin, Germany
group exhibition during Berlin Art Week
16 - 20 September 2015
Graduation show, HKU, Utrecht, Netherlands
24 - 28 June 2015
Kunstpodium T, Beginning and the end of the World. 
Block-T gallery, Dublin, Ireland
group residence and exhibition with Philip Napier, Rudolph Samohejl en Maurice Gobert
January 2015

Impakt festival Utrecht, Capitalism catch 22, academiegalerie Utrecht, Netherlands
group exhibition
October 2013
Cayacz contemporary young artists contest
Catz, Netherlands
 group exhibition
June 2013 - September 2013